At Longevity Chiropractic, Dr. Claire will spend the time to determine exactly what is occurring in your body, addressing the issue at the source. We seek to empower you to take back control so that you can get back to living the life that you love and get back to health!
Same day appointments available.
Benefits of Chiropractic Care
Where Healing, Compassion, and Care Meet
Improves Neck Pain & Headaches
Improves Back Pain & Sciatica
Reduces Reliance On Painkillers & Muscle Relaxants
May Help To Improve Posture
Decreases Pain-Related Fatigue
Increases Feeling Of Control Over Your Health
Finding a new healthcare provider can be a daunting task. When you choose Dr. Claire Jeffery, know that we will dig deep to uncover exactly what is going on in YOUR body.
We will work with you to correct the cause of the problem, not just mask the symptoms.
We love what we do and are excited to share with you how chiropractic can help – naturally.
"I have suffered from chronic pain for 12+ years. When I visited Claire the first time I was at the height of my discomfort. Not only did she drastically reduce my pain and discomfort but her kindness and gentle spirit were exceptional. The clinic is warm & welcoming and always professional. I trust her and her team to take care of my entire family!"
"I visited Dr. Jeffery after a very sudden onset of extremely painful lower back pain. This was my first visit to a chiropractor and was happy to find how integrated everything was as part of care program, from stress levels to lifestyle. Dr. Jeffery helped me overcome the pain with regular adjustments and get to the root cause, which I really appreciated! Very positive experience!"
I had been nervous to try chiropractic care for a number of reasons but when my lower back pain was becoming unbearable I felt I had to give it a try and I am so glad I did. Dr. Jeffery is kind, professional and so knowledgeable. She really helped me understand all that was going on in my back and how it was affecting other areas of my health. I'd recommend her to anyone looking for a great chiropractor in the area!
Latest Blog Posts & Articles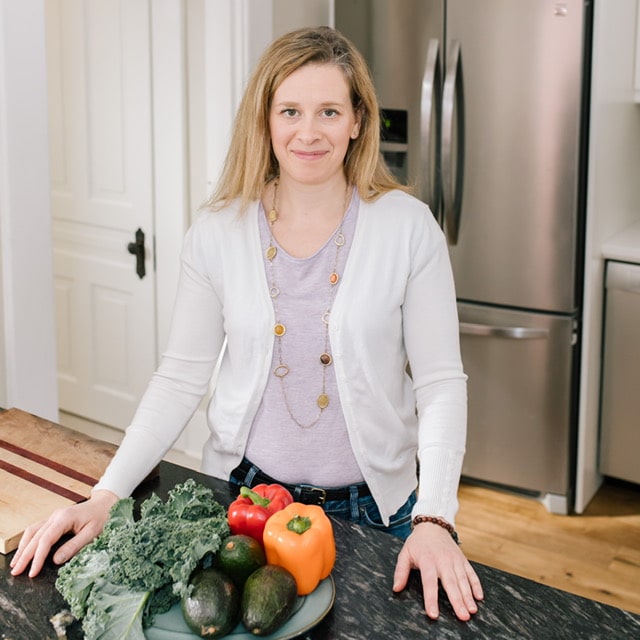 What if you could reduce your arthritis pain by changing your breakfast? What if your
We endeavour to get new patient appointments booked on the same day.