Why I scrapped the 5:00 am club.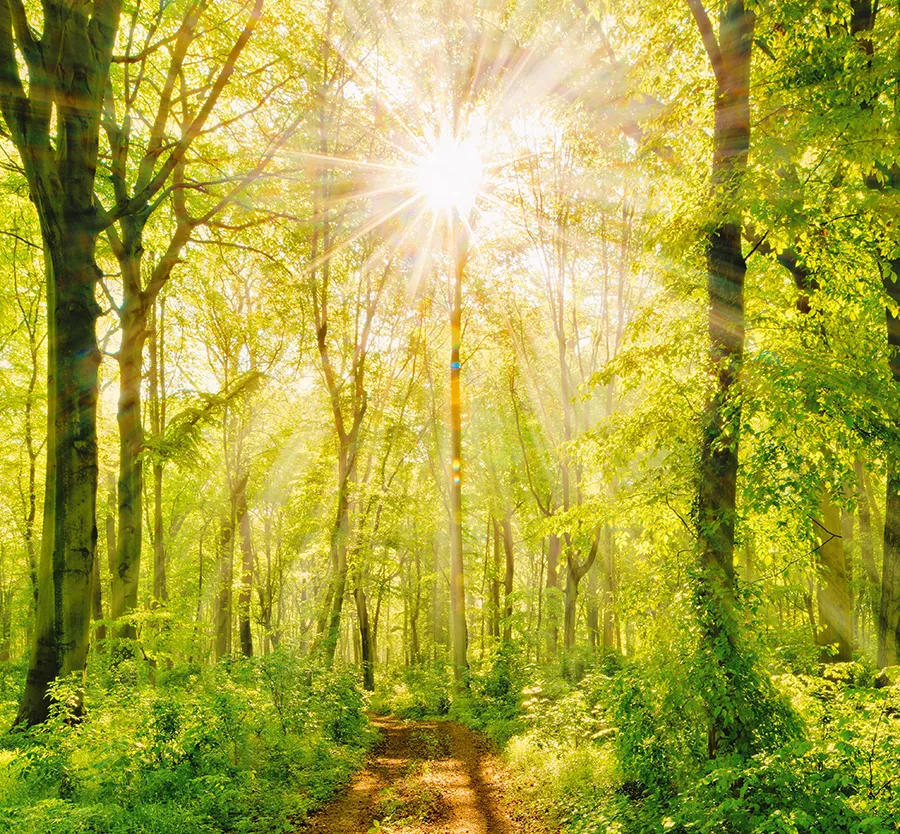 I am a big fan of Robin Sharma. These days, most of the content that I ingest from him is from his social media. I loved The Monk Who Sold His Ferrari, released the year I graduated from high school. It was a tremendous revelation for me, particularly his discussion about self-love as the predecessor to the ability to love others. 
When the 5 am Club was released, I was up most mornings before the sun to study, exercise and meditate. Getting to bed by 9:00 was a challenge most nights, but I was committed to being the best 5:00 clubber I could be, quality and quantity of sleep aside. 
This continued for years, creating new businesses and studying for a Master's degree, but I was tired. Really, really tired. 
One of the things I love about Sharma's teaching is his emphasis on mastery. No one is indeed coming to save you; you have to create your own story. As a recovering perfectionist, I did not take this lightly. 
However, there came a point in my life where my body started to send powerful signals that I was doing too much, pushing too hard. The challenge here is that it can create a real sense of failure when your body can't keep up with your overwhelming desire to try to do everything possible. 
I started to get louder and louder signals from my body that it was all too much. Gradually, I started sleeping a bit longer and resting throughout the day. Slowly, a practice of self-compassion and self-reflection took over the 5 am ritual. 
I realized that mastery also meant mastering the art of rest and recovery. It meant learning to listen to my body and giving it the care and attention it needed. I started to prioritize my health and well-being, and that included getting good quality sleep and taking time to recharge my batteries.
It wasn't easy to let go of the idea that I needed to push myself to the limit to achieve success, but I started to see that there was a different kind of success in taking care of myself. I began to feel more energized, happier and more productive.
I still wake up early, but I do it with a different mindset. I make sure I'm getting enough sleep and focus on starting my day with intention, creativity and joy. I still admire and respect Robin Sharma, but I've learned to adapt his teachings to my needs and listen to my body as the ultimate guide to my success and well-being. 
In practice, I will frequently use our HRV machine to help me understand how these decisions affect my overall wellbeing, am I filling my cup or draining it. Since intentionally shifting the focus onto this gentler practice, my HRV has gone up significantly. 
HRV is a measurement that every new patient and current patient at Longevity Chiropractic undertakes. I believe HRV is one of the best measurement tools for overall health available. 
HRV measures the body's resilience to stress. The body is able to shift between the two branches of the autonomic nervous system (sympathetic and parasympathetic) in response to environmental demands, allowing for better decision-making, cognitive performance, emotional regulation, and physical health.